A cordless hair trimmer is a tool that cuts your hair without a cord. Some cordless trimmers can last up to 70 minutes between charges. However, they can be bulky and heavy, and they can be difficult to use for long periods. To avoid this, look for a device that weighs less than 15 ounces.
A cordless hair trimmer should also have a powerful motor.
A weak motor will pull hair instead of clipping it cleanly, which can be painful and uncomfortable. Also, cordless trimmers will gradually lose power as their battery depletes. Therefore, you should pay close attention to the size of the motor and the amount of time it can run.
The cordless trimmer should have a high-quality stainless steel blade for smooth and precise cutting. Moreover, it should have a high-speed motor for maximum efficiency and excellent performance. Its blade size is adjustable, so it can be used for different hair lengths. It should also be able to handle thick hair.
The Professional 76550-100 Cordless Hair Clipper is an excellent option for professional stylists. It works with standard Oster blades and lets you change the outer protective coating in seconds. A cordless hair trimmer from Oster comes with a blade replacement kit and a 1 year warranty.
Another option is the Pro Cordless Hair Trimmer and Clipper. This clipper is easy to use and comes with color-coded guards. If you're new to clippers, this would be an excellent choice. Its 5.5-inch blade size makes it easy to handle, even for beginners. This trimmer can easily cut through thick hair and is ideal for tapers around the neck and ears.
This cordless trimmer is designed to work on different hair types. It comes with a comb for stubble, ear and nose hair, and a multi-cut clipper. Another feature of this cordless hair clipper is its two AA rechargeable batteries. It also comes with a cleaning brush and blade oil.
The Professional Brushless Motor Hair Trimmer is a multi-functional trimmer with a 4-hour runtime.
It also features a micro-USB port and a modern, sleek design. The machine weighs just 3.5 ounces and features a full metal, super-durable body. It has a high torque, low-vibration motor that provides powerful driving force and low noise. The blade is removable for easy cleaning.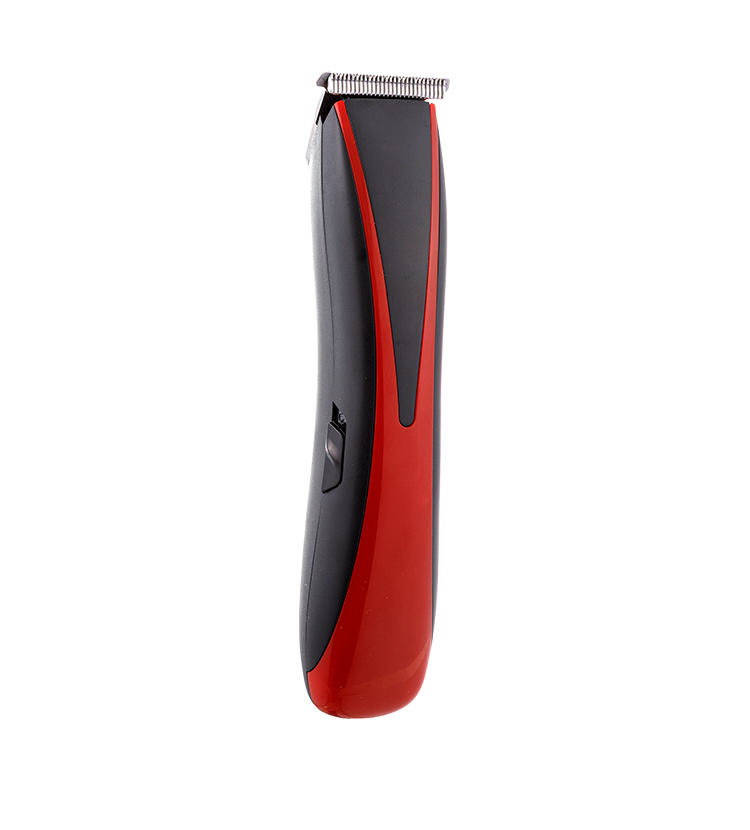 180 Motor Cordless Or Wired Hair Trimmer
BY-633
High-quality Stainless-steel blade
 Environmentally high-performance Lithium battery
Rated input: 100-240V, 50Hz / 60Hz 
Rated output: USB (self-provided 5V 1A charging head)
2 hours charging time, 2 hours run time
5 guide combs (1.5,3,6.9,12mm)
Cord & Cordless use
Accessories: 5*guide combs,1*clean brush, 1*oil, 1*USB cord
Indicator light displayed while working & charging