Choosing a Rechargeable Hair Clipper
A rechargeable hair clipper is a great choice for people who aren't interested in cutting their hair every day. This product is powered by a rechargeable battery and can be used for multiple purposes, such as cutting hair at the temple, shaving beards, trimming hairline, and trimming facial hair. It can do anything a larger, professional hair clipper can do, and it's highly maneuverable. This product is also a great choice for people who want to do a full haircut themselves.
A rechargeable hair clipper can be used anywhere, so you don't have to worry about a plug or an outlet. They're also great for kids who dislike getting their hair cut, since there is no distractions around them. This hair clipper will run for up to five hours on one charge, and it's easy to recharge using a USB cable. The battery should be able to charge completely overnight. If the battery life is less than half an hour, it's a good idea to get a corded hair clipper.
When it comes to choosing a rechargeable hair clipper,
choose a model that features color-coded combs, long-lasting battery, and a variety of attachments. The clipper comes with a cleaning brush and 10 comb attachments. If you need a cordless clipper, it has a 3.6-volt rechargeable battery, and a cordless version.
 It's lightweight and has a quiet rotary motor. This clipper can be used by both men and women, and it doesn't cost much more than a corded model. It's also an excellent choice if you're looking for a high-quality and durable clipper. It can even be used on wet hair!
A good hair clipper is an indispensable tool in the man's grooming arsenal. A quality one can save you money and avoid long waits at the barber shop. It can also be a fun, rewarding experience to cut your own hair. With a little practice, you'll be able to give yourself the perfect buzzcut or a classic French crop in a fraction of the time. Take a look at a few video tutorials on YouTube to learn how to use a hair clipper.
This device comes with 12 guides combs, a detail trimmer, and a charging adapter. The cordless clipper has a battery life of over 40 minutes on a single charge. There is also a charge indicator light to tell you when the battery is low. For a more comfortable experience, you can even try the cordless clipper with a rechargeable battery.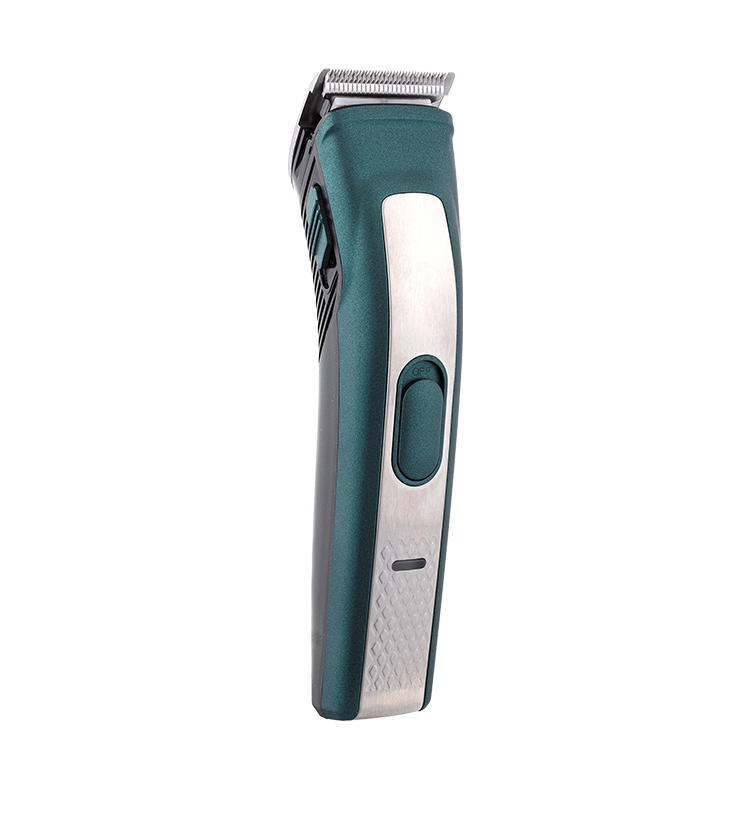 DESCRIPTION
BY-601
High quality stainless blades 
Environmentally high-performance rechargeable battery
Rated input: 100-240V, 50Hz / 60Hz 
Rated output: 5V,300mAh switch power or USB (self-provided 5V 1A charging head)
8 hours charging time, 45min run time
Side moving-blade adjustable lever which can adjust blade cutting length of 0,1,2mm
2 guide combs (one for 3,4,5,6mm, one for 9,10,11,12mm)
Accessories:2* guide combs,1*clean brush, 1*oil, 1*adaptor or USB
Cordless use only
Indicator light displayed while working & charging