A beard trimmer can make grooming a man's beard easy. A good one has an adjustable blade with several length settings. You can choose from 1 millimeter to 20 millimeters. You can also use different attachments to create different lengths. It is easy to use and will provide you with the perfect look. It also provides an excellent value.
Before using a beard trimmer, you should always make sure to wash the blades properly. You need to clean the blades after every use, as you should do after shaving. Also, it's best to use lubricant to prevent irritation. This will make the skin around your face and beard more pliable. A warm washcloth can also help soften the beard hair.
A beard trimmer is a hand held electronic device with adjustable blades that allow you to trim facial hair to a desired length.
They are usually very lightweight and have multiple settings that range from 0.25 to 1.27 centimeters. The blades are made of thin metal with teeth and are usually a single inch wide. When the device is turned on, the blades will oscillate and cut the hair to the desired length.
 It has a super sharp blade, makes short work of any beard, and is lightweight to hold. It can be used for any type of facial hair. It also holds a charge very well, which means you can use it for a long time before recharging it.
This cordless device has 21 different guards and heads, and it has a two-year warranty. It is rinsable and comes with a travel case. The batteries last for months. Choosing a beard trimmer that meets your needs will make the process easier.
A beard trimmer should have several attachment heads and a variety of length settings. If you want a very close shave, you might want to opt for a precision trimmer with multiple length settings. However, if you're a man with thick facial hair, you might not need a high-end model. A cheaper model with a couple of guard options is probably fine for your needs.
It has a carbon steel blade and a quiet magnetic motor, which are designed to provide a precise trim. You can also purchase additional accessories to further customize the look and finish of your beard.
One of the most important features in a beard trimmer is its lightweight body.
While stainless-steel trimmers may look fancier, plastic trimmers are easier to use. If you need a trimmer with a longer battery life, consider a cordless trimmer.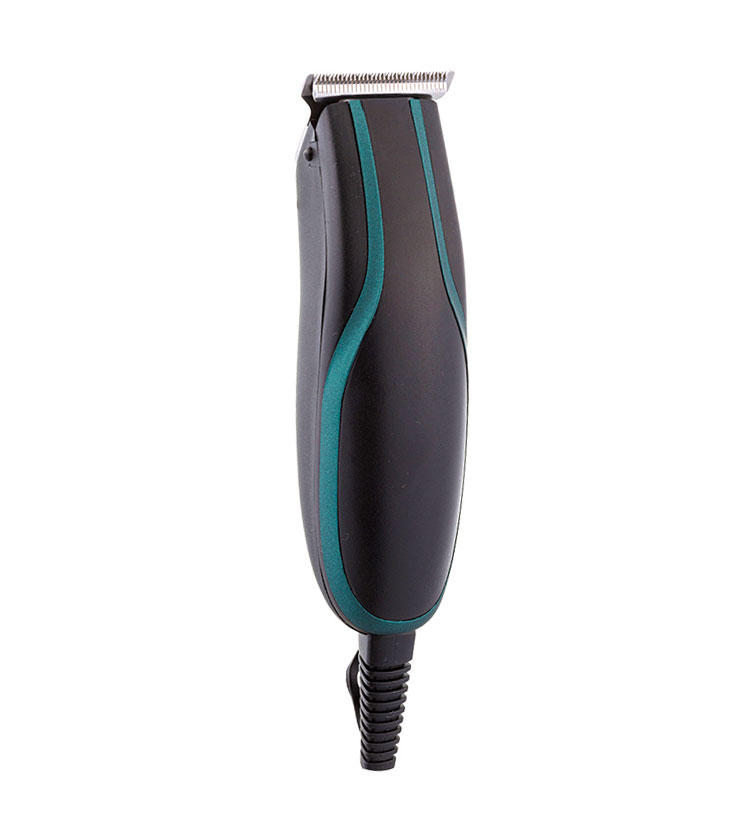 1.Detachable 3-in-1 stainless steel blade(three optical blade can choose)
2.Powerful AC copper coil motor with low noise
3.2 adjustable guide comb, one is 3,4,5,6,7mm, another is 8,9,10,11,12mm
5. Accessories: oil, clean brush


RFC-205

High quality 3-in-1 detachable stainless blades (3 optional blades)

Power supply: 230V 50Hz or 120V 60Hz

2 guide combs (one for 3,4,5,6,7mm, one for 8,9,10,11,12mm)

Accessories:2* guide combs, 1*clean brush, 1*oil