A beard trimmer is an important tool for creating an attractive beard. If you don't have the time to shave each day, a trimmer can help you keep your facial hair at a manageable length. You can purchase a beard trimmer that has both a dry and wet function, which will reduce the chances of irritation. You can also get a soft washcloth to use to soften the hair before trimming your beard.
The best beard trimmer has an adjustable head and multiple settings. This means that the blades can be angled in different ways, giving you different looks. Some beard trimmers also have guards to keep the blades from cutting your face. You can control the distance between the guard and your skin by using the switch or wheel.
Another feature to consider when purchasing a beard trimmer is the attachment heads. You should also choose a beard trimmer with a large range of trimming increments. The more customizable the tool, the better results you'll get. There are also models with interchangeable heads that let you easily clip stray hairs, trim a clean line, and define a border.
It also includes a nose and ear trimmer. It is lightweight and easy to carry in a kit. If you have a thick or long beard, you should choose a trimmer that has a minimum 50-minute charging time. It should also be able to handle thicker facial hair, which is often more difficult to manage. 
Most trimmers come with adjustable length settings. Some even offer a vacuum feature. However, choosing the right one for your needs is essential. Some have many settings, and will give you great results whether you need to trim your beard or shave it. One of the most common problems faced with a beard trimmer is how to use it properly. If you're unsure about how to use a beard trimmer, read the manufacturer's instructions carefully.
A cordless beard trimmer can be handy for traveling. Moreover, most of them have long battery life. Most brands list the number of minutes the battery can last before requiring a recharge. The motor strength is often difficult to measure, so be sure to check product reviews carefully. In addition to cordless beard trimmers, you should also check the battery life.
A beard trimmer with an integrated vacuum makes cleaning the beard easier.
Nevertheless, these devices are still rare. The Remington beard trimmer features a dual-motor system that delivers high suction and captures up to 90 percent of trimmed hair.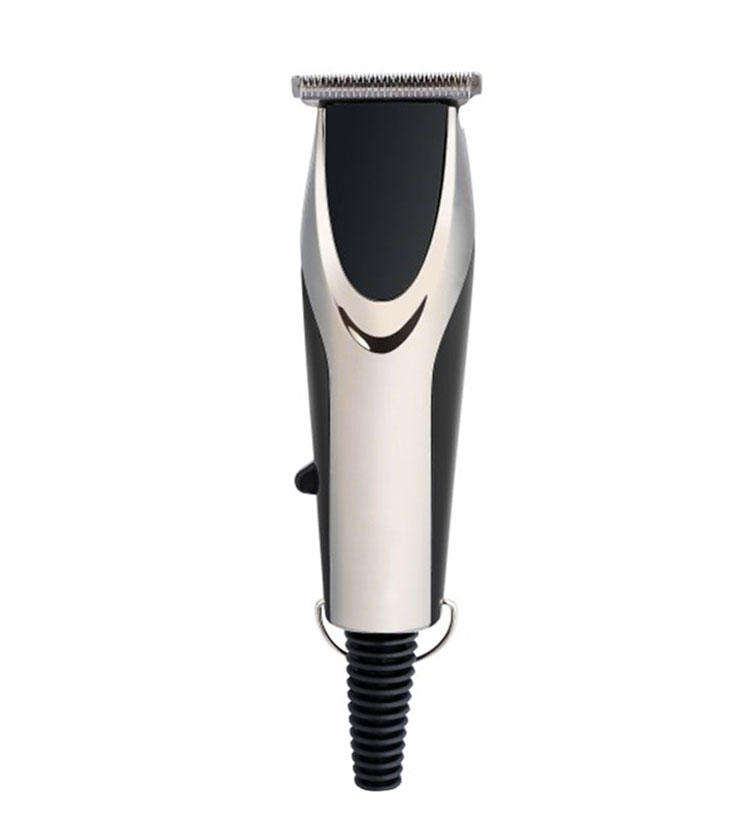 1.Detachable 3-in-1 stainless steel blade(three optical blade can choose)
2.Powerful rotory motor F337
3.Wide voltage switching adaptor 100-240V, 3.7V,800mA
4.3 attachment combs(1,2,3 mm)
5. Accessories: oil, clean brush

RFC-206

High quality 3-in-1 detachable stainless blades (3 optional blades)

Power supply: 100- 240V, 50Hz / 60Hz

Output :3.7V,800mA

3 guide combs (1,2,3mm)

-Accessories: 3*guide combs,1*clean brush, 1*oil