This cordless/rechargeable hair clipper is ideal for household use
and features a powerful motor for superior cutting performance. The clipper's battery has a 2000mAh capacity and can be fully charged in four to five hours. The clipper also comes with a USB charging cable.
It boasts a sleek, metal-finish housing, powerful motor, and good battery technology.The battery life is great and the clipper's ergonomic design allows you to hold it comfortably for long periods of time.
Cordless hair clippers usually come with a lithium-ion battery that provides approximately 4 hours of cordless use. You can charge the clipper at home or on the go, depending on your preferences. Cordless clippers also feature 2 speeds: 7000RPM and 6500RPM. A low-vibration precision motor ensures whisper-quiet operation. The 5.0V superior rotating motor provides enough power to cut hair quickly and easily.
Cordless hair clippers can be used by both men and women. Men generally use hair trimmers while women use a corded version. A cordless version is much easier to use because it doesn't have a cord. Andis has several different models of cordless trimmers. It has ergonomic and lightweight designs, and is a reliable and convenient grooming tool. 
Another important factor to consider when choosing a cordless hair clipper is the guards. These can vary in length, so make sure you choose the right one for your needs. For example, if you're only going for a very short haircut, opt for a clipper with "zero gap" blades or a half-inch guard for a high-clip.
The size of the motor is also an important factor to consider when choosing a cordless hair clipper. Fortunately, there are models for every budget. The cheaper models tend to offer good warranties, while higher-end ones feature stronger motors and more durable shells. When shopping for a cordless hair clipper, remember to choose a clipper with a battery life that is over 90 minutes. This way, you'll be able to keep cutting hair even after the battery runs out.
If you're looking for a professional barber-grade cordless hair clipper, choose the Supra ZR II clipper. It boasts a reliable Lithium-Ion battery with a three-hour runtime and a two-hour charge time. Another feature of this clipper is its slim, ergonomic design and five-speed rotary motor system. This motor is capable of working at a speed of 1500 to 3800 SPM.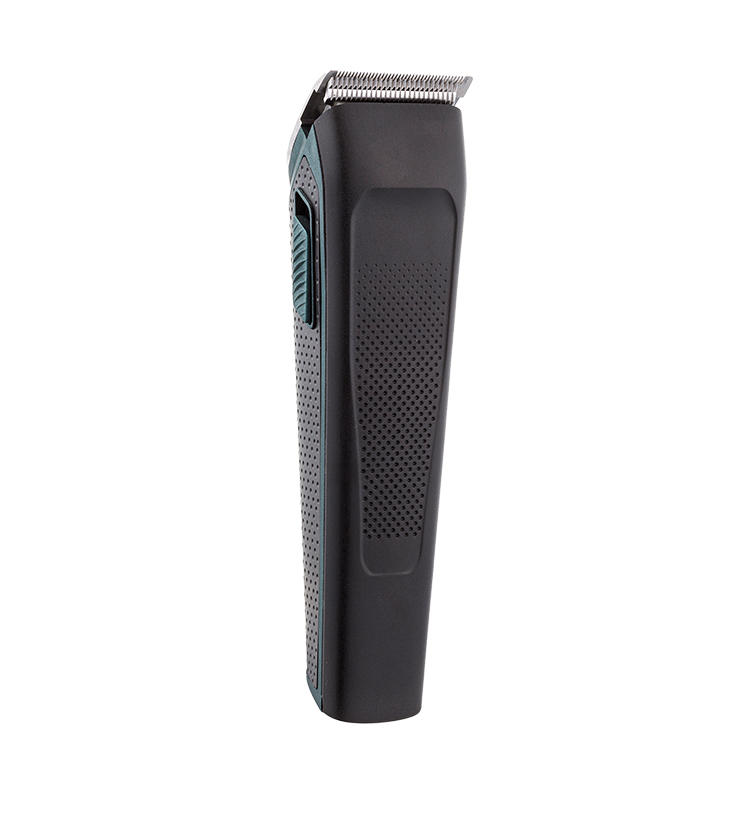 Household USB Convenient Rechargeable Hair Clipper
BY-622

High quality stainless blades

Environmentally high-performance rechargeable battery

Rated input: 100- 240V, 50Hz / 60Hz

Rated output: 5V,300mAh switch power or USB cord (self-provided 5V 1A charging head)

8 hours charging time, 45min run time

Side moving-blade adjustable lever which can adjust blade cutting length of 0, 1,2mm

2 guide combs (one for 3,4,5,6mm, one for 9,10,11,1 2mm)

Accessories:2* guide combs,1* clean brush, 1* oil, 1* adaptor or USB cord

Cordless use only

Indicator light displayed while working & charging